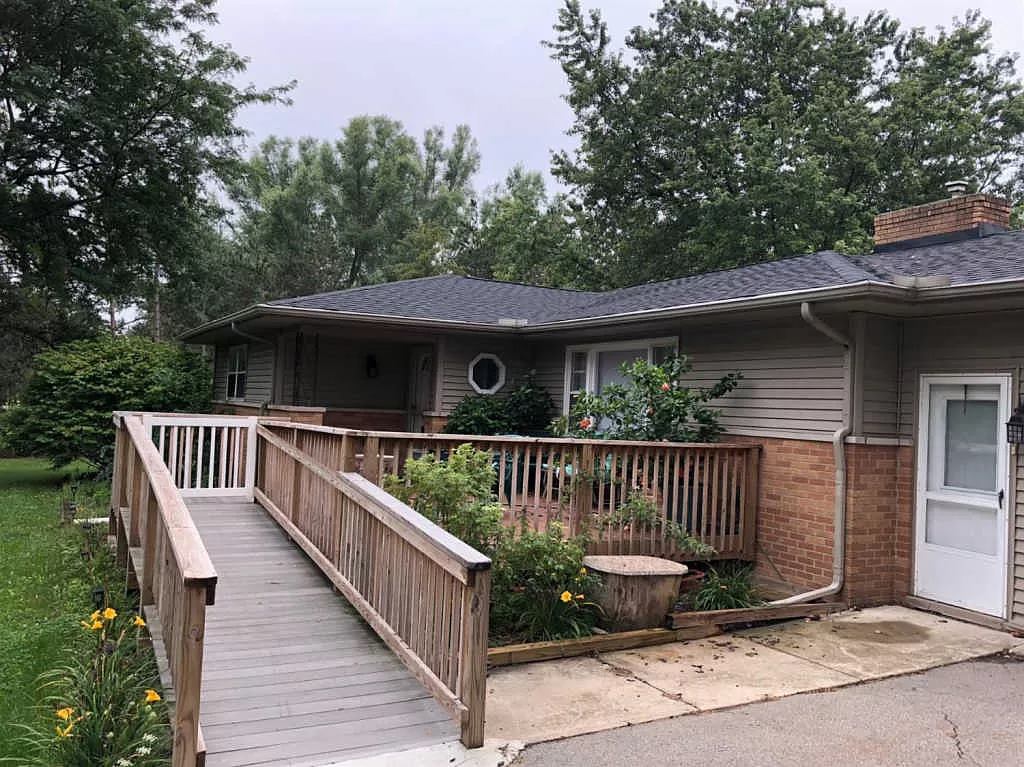 The Bird Center of Michigan is a 501(c)3 non-profit that provides wildlife rehabilitation services for injured and orphaned birds. The Center was founded in 2004 by Carol Akerlof in Ann Arbor, Michigan, and in 2021, the BCM moved to a larger facility in Saline, Michigan, where we could expand our rehabilitation efforts.
The Bird Center takes in over 1800 birds each year of over 85 species and is open 365 days a year to care for wild birds in need. We service all of Michigan and have taken in birds as far as the northernmost counties of the Lower Peninsula. Specializing in songbirds, the only birds we do not accept at the Center are raptors, geese, swans, and other large shorebirds. The most common causes of intake at the Center are window collisions, cat-caught birds, and orphaned babies. Learn more about how you can support our wildlife conservation efforts by visiting our Bird Help page.
We work closely with the DNR and with groups such as the Michigan, National, and International Wildlife Rehabilitators Associations, which are dedicated to continuing education in the care and rehabilitation of wildlife. The Bird Center of Michigan plans several training sessions throughout the year to train our interns and volunteers.
---
Mission
The Bird Center of Michigan is committed to aiding birds, wildlife, and the environment through rehabilitation and public education.
---
Intake Statistics
The majority of intakes at the Bird Center are unfortunately window collision injuries or orphaned baby birds. If you've found an injured or seemingly orphaned bird, please call us for advice! We provide rehabilitation services to songbirds from all over Michigan:
---
2023 Staff
Marissa Jardine – Clinic Manager
Katie Baxter – Assistant Manager
Sarah Gursinski – Rehabilitation Assistant
Ena Humphries – Rehabilitation Assistant
Zachary Mobley – Rehabilitation Assistant
Maria Sines – Rehabilitation Assistant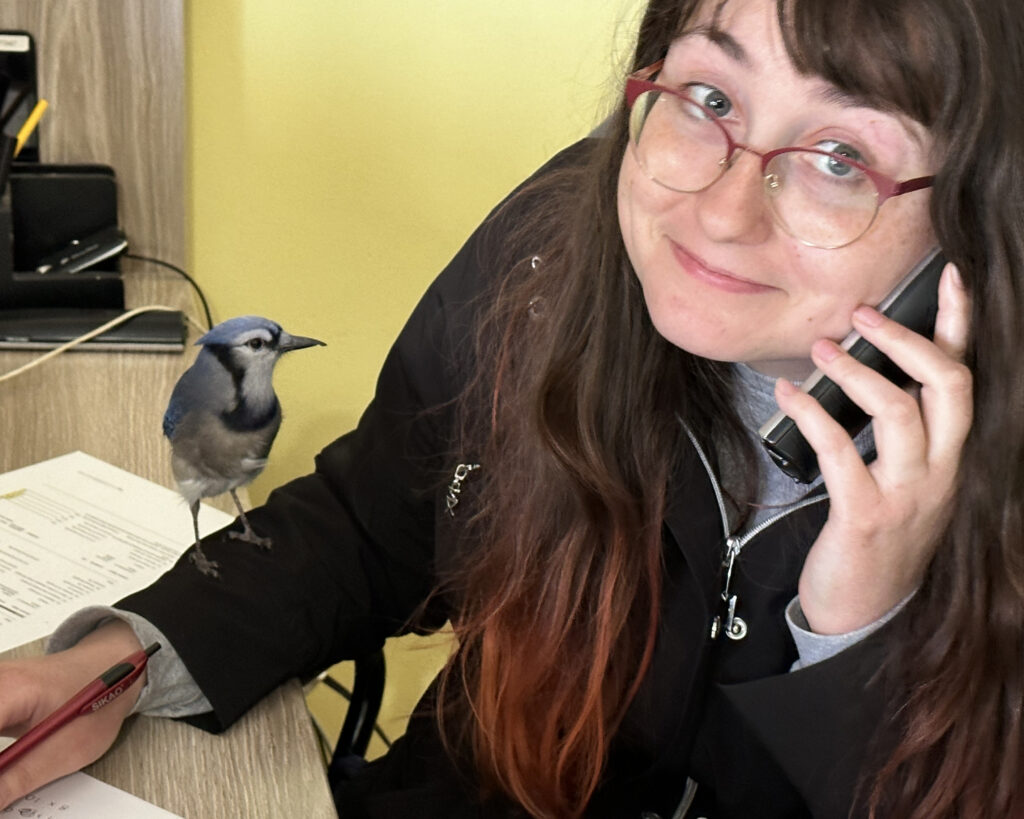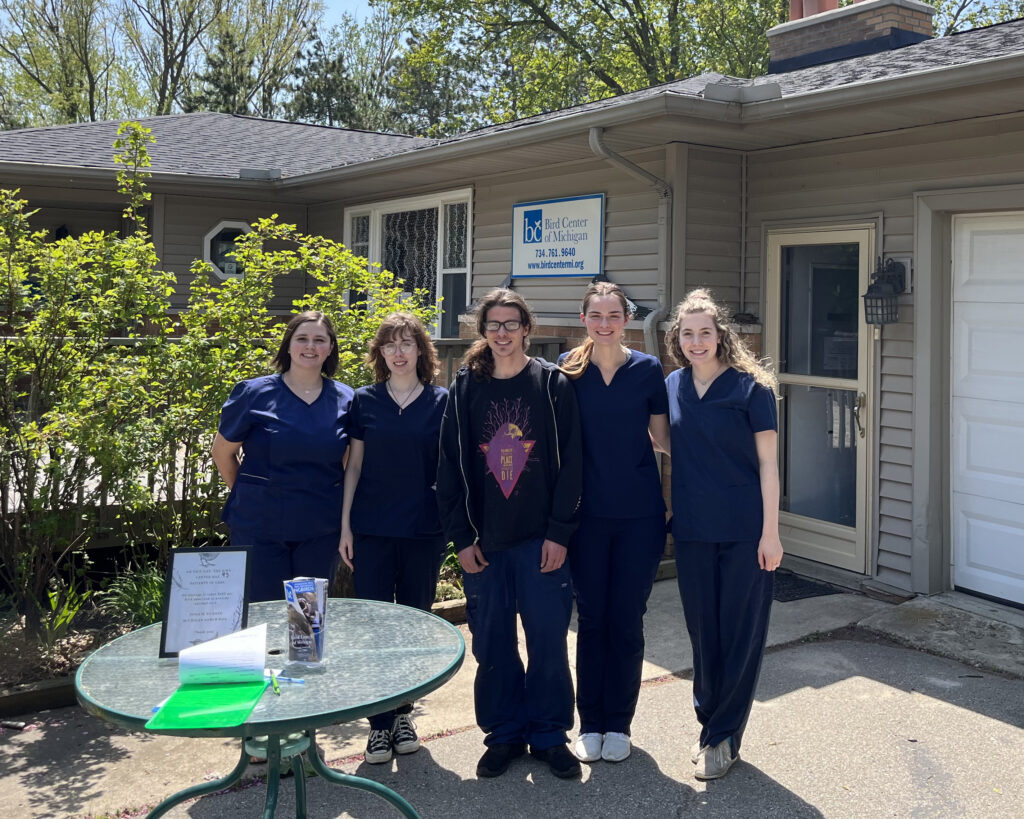 ---
2023 Board Members
Shelley Vandervest – President
Bev Prenevost – Vice President
Georgette Hansen – Secretary/Treasurer
Dana DeBenham
Bee Friedlander
Grace Goetting
Colette Slade
Sherri Smith
Keith Taylor