Our History
The Bird Center of Michigan is a 501(c)(3) nonprofit organization that operates solely from public support. The Bird Center was founded by Carol Akerlof, who was helped by Karen Young and other animal lovers, in 2004. We recently moved to a larger location in Saline, Michigan. As we continue to fulfill our mission, our successes would not be possible without the generous support of several local organizations and our many interns and volunteers.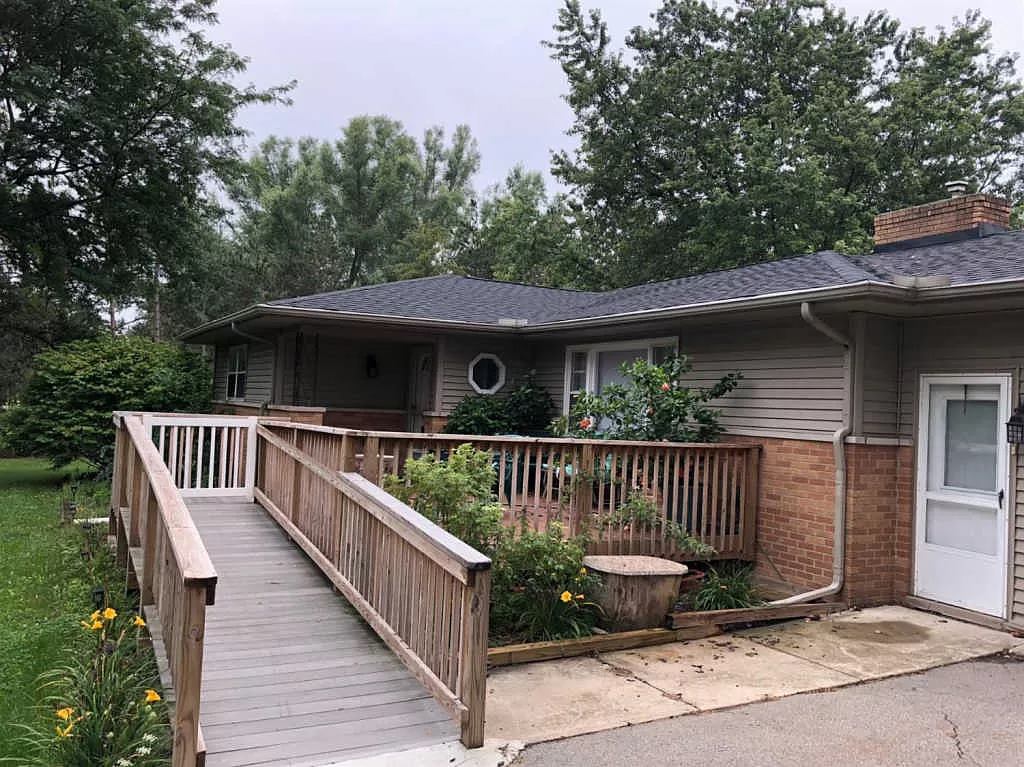 ---
Mission
The Bird Center of Michigan is committed to aiding birds, wildlife, and the environment through rehabilitation and public education.
---
2022 Board Members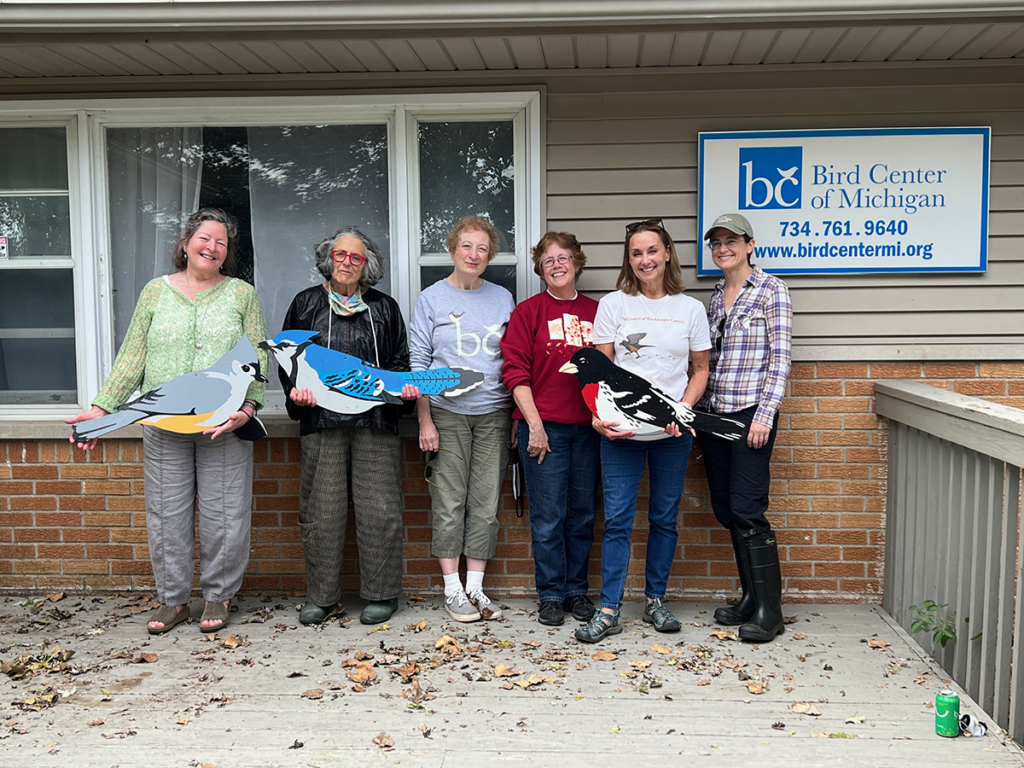 Shelley Vandervest – Vice President
Georgette Hansen – Secretary/Treasurer
Dana DeBenham
Bee Friedlander
Grace Goetting
Bev Prenevost
Sherri Smith
Keith Taylor
Heidi Trudell
---
Staff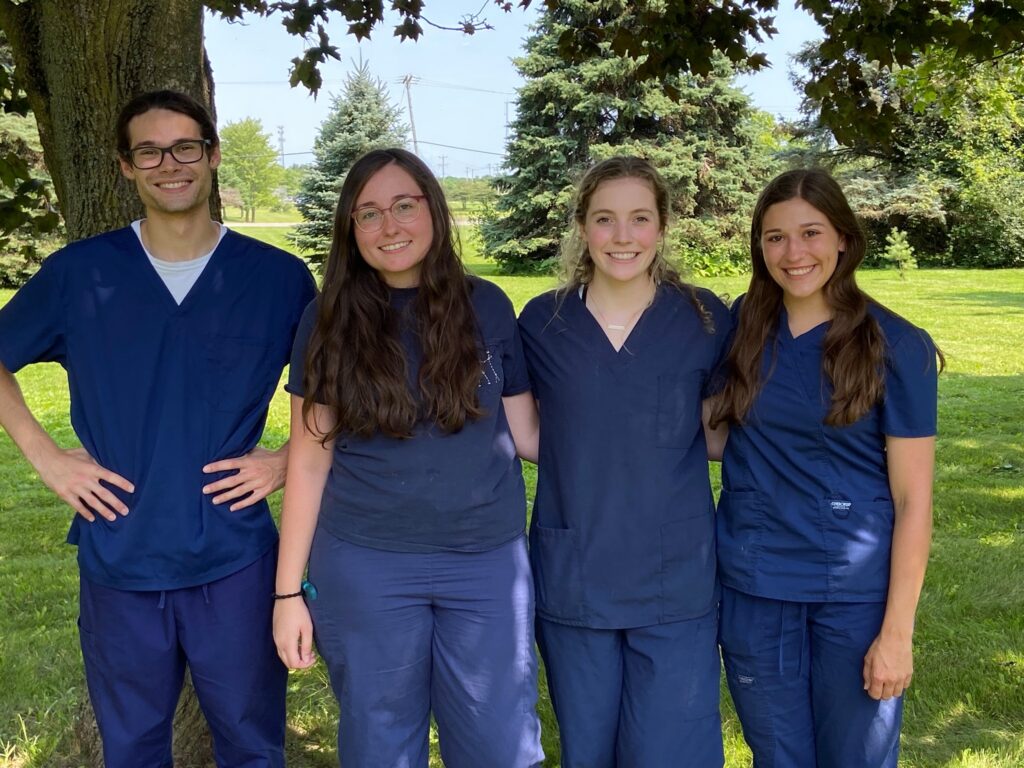 Marissa Jardine – Clinic Manager
Katie Baxter – Assistant Manager
Davey McLeod – Assistant Manager
---
Who We Are
The Bird Center of Michigan is a wildlife rehabilitation organization dedicated to the care of injured and orphaned wild birds. If you have found an injured or a seemingly orphaned baby bird, our trained staff can advise you what to do next. Once a bird has been successfully rehabilitated, it will be released back into their natural habitat. In the case of orphaned birds, they will be brought to a flight cage where they can learn important skills such as foraging for food and taking cover during inclement weather.
Our staff can help you determine if it is possible to safely return the bird to its parents or if it has truly been orphaned. It is always best for the bird to be raised by its parents if possible.
---
More Bird Center Facts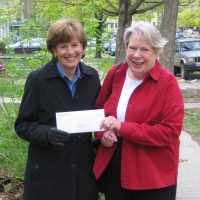 We received our first grant from the James A. & Faith Knight Foundation in 2005. The Foundation has continued to support the Bird Center every year since then. Their initial grant allowed us to lease a facility to rehabilitate our birds and to pay student interns a small stipend. The City of Ann Arbor helped us find affordable space, thanks particularly to City Council Member Leigh Greden and the city's Facilities Management Department. In prior years, we've closed up our treatment space, but continued to field questions and inquiries about injured wild birds from the public.
We have also received generous support from The Orpha C. Correll Fund for Animal & Bird Welfare and Helmut & Candis Stern Animal & Bird Welfare Fund, both affiliated with the Ann Arbor Area Community Foundation, and the Mosaic Foundation of Rita and Peter Heydon. Orpha also volunteered for us for years! This support has allowed us to further expand our staff so that we can deliver even better care to the injured birds of Washtenaw and surrounding counties in southeast Michigan.
It is a great help to have all our birds and resources together in one location. Baby birds have to be fed every 30 minutes from dawn until dusk. And they – as well as their surroundings – must be kept clean and dry at all times. Before we had our current location, birds were distributed among volunteer homes, requiring significantly more effort. In 2021, despite the ongoing pandemic, we took in over 1500 birds of many different species and logged over 3000 phone calls for help and advice.
We work closely with the DNR and with groups such as the Michigan, National, and International Wildlife Rehabilitators Associations which are dedicated to continuing education in the care and rehabilitation of wildlife.
The Bird Center of Michigan plans one or more training sessions throughout the year to train our interns and volunteers.
---
Our Vision for the Future
At the Bird Center of Michigan, we are committed to the ever-growing need to aid birds, wildlife, and the environment. We hope to continue educating the public through volunteer opportunities, engagement with community organizations, and our social media platforms.