At the Bird Center of Michigan, we thrive on the talent, energy, and enthusiasm of volunteers and interns!
Whether you want to work hands-on at the Bird Center, or have expertise to offer in fundraising, communications, outreach, IT, or other areas, we would love to have you. Please see our volunteer page for more information.
If you are interested in joining our dedicated team of interns, please see our internship page.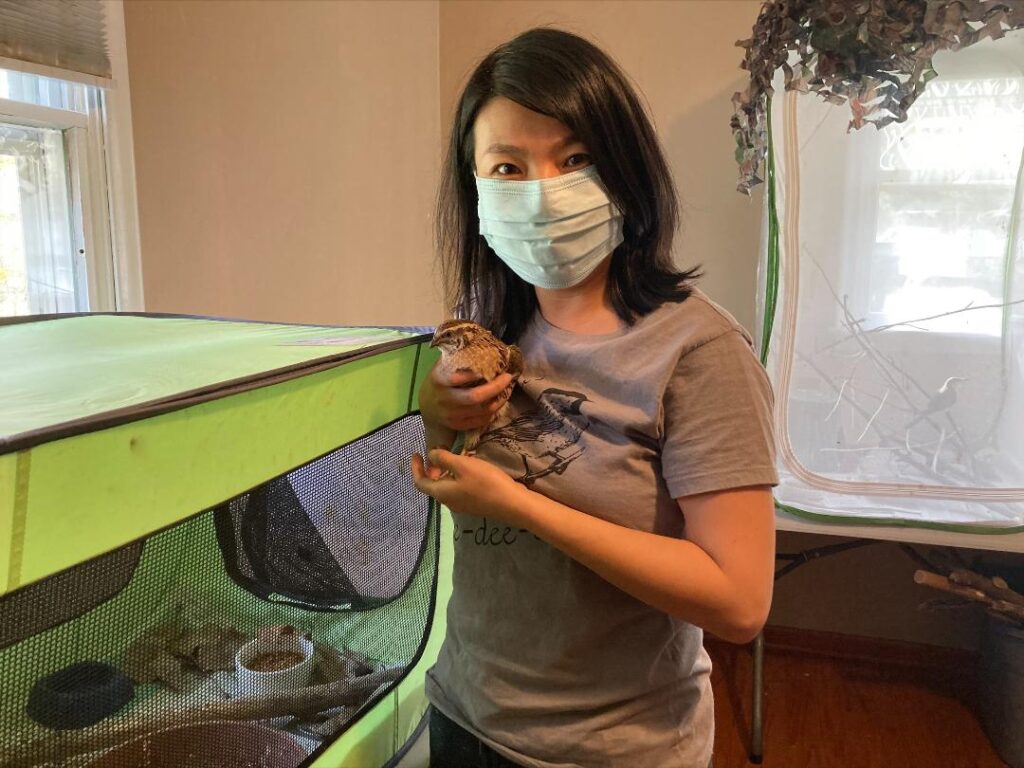 Thank you for your interest in helping the Bird Center and the birds of Michigan!