The Bird Center of Michigan is a 501(c)(3) nonprofit that operates solely from public support. The Bird Center was founded by Carol Akerlof, who was helped by Karen Young and other animal lovers, in 2004. We recently moved to a larger location in Saline, Michigan. As we continue to fulfill our mission, our successes would not be possible without the generous support of several local organizations and our many interns and volunteers.
We received our first grant from the James A. & Faith Knight Foundation in 2005. The Foundation has continued to support the Bird Center every year since then. Their initial grant allowed us to lease a facility to rehabilitate our birds and to pay student interns a small stipend. The City of Ann Arbor helped us find affordable space, thanks particularly to City Council Member Leigh Greden and the city's Facilities Management Department. In prior years, we've closed up our treatment space, but continued to field questions and inquiries about injured wild birds from the public.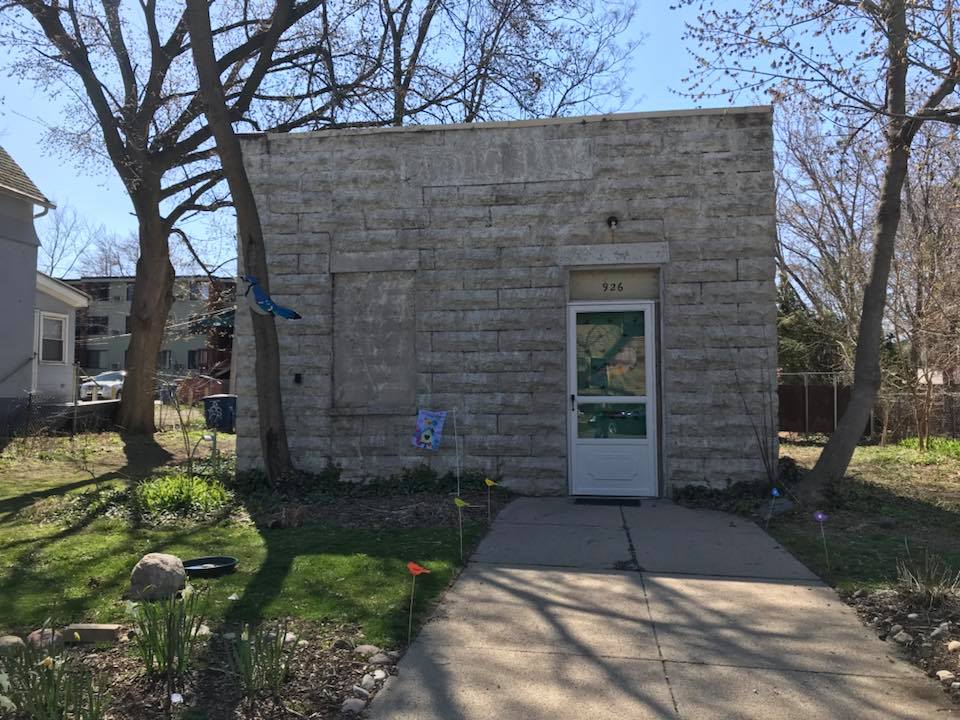 We have also received generous support from The Orpha C. Correll Fund for Animal & Bird Welfare and Helmut & Candis Stern Animal & Bird Welfare Fund, both affiliated with the Ann Arbor Area Community Foundation, and the Mosaic Foundation of Rita and Peter Heydon. Orpha also volunteered with us for years! This support has allowed us to further expand our staff so that we can deliver even better care to the injured birds of Washtenaw and surrounding counties in southeast Michigan.
It is a significant help to have all our birds and resources together in one location. Baby birds have to be fed every 30 minutes from dawn until dusk. And they – as well as their surroundings – must be kept clean and dry at all times. Before we had our current location, birds were distributed among volunteer homes, requiring significantly more effort. In 2021, despite the ongoing pandemic, we took in over 1500 birds of many different species and logged over 3000 phone calls for help and advice.