Saving Songbirds Since 2004. The Bird Center of Michigan is committed to aiding birds, wildlife, and the environment through rehabilitation and public education.
ABOUT US
If you find an injured or orphaned bird, call us at
734.761.9640
. Please do not bring a bird to the Bird Center without speaking directly to a staff member.
LEARN MORE
If you are asking the Bird Center to help a bird you have found, please consider making a donation to defray the costs of rehabilitation.
HOW YOU CAN HELP
Beginning November 1st, the Bird Center of Michigan will be open from 9:30 am – 6:30 pm, 7 days a week. If you have found an injured or orphaned bird, please text a photo of the bird, your county location, and a BRIEF description of the situation to 734.761.9640. Please refer to our Bird Help page for more information.
Clinic phone number:
734.761.9640
Email addresses:
Clinic: [email protected] (non-emergency inquiries only)
Administration: [email protected]
Volunteer: [email protected]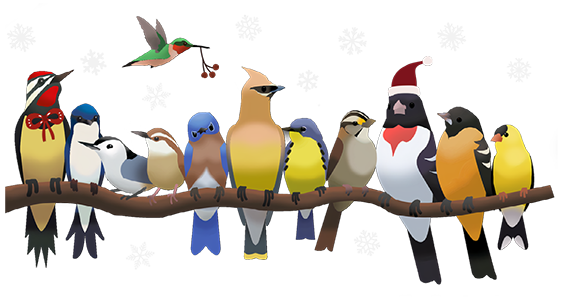 For this Giving Tuesday, we've created an all-new video tour of the Bird Center to give you a behind-the-scenes look at […]