PayPal Giving Fund
PayPal Giving Fund makes it easy to donate to the Bird Center! When you make a donation to PayPal Giving Fund through our fundraising page, we receive 100% of the donation with no fees applied. Click the image below to visit our PayPal fundraising page and get started. For more information on donating with PayPal Giving Fund, visit the PayPal Giving Fund website. We appreciate your support!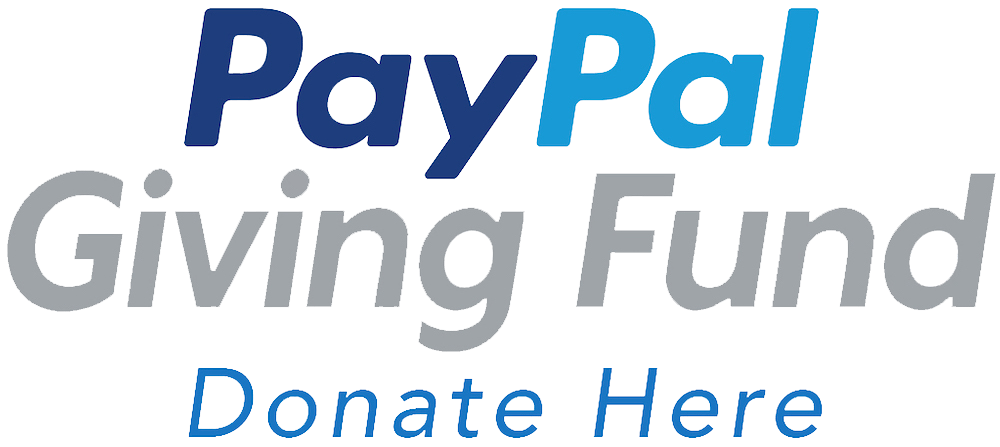 ---
How Your Donation Helps
The Bird Center of Michigan is a 501(c)(3) nonprofit organization that depends solely on public support. It costs a lot to rehabilitate an injured bird or raise a baby bird to adulthood, not including the time volunteered by our experienced staff. During the 2022 summer season, we were ordering over 100,000 mealworms a week, which adds up to over $90 per day! Many birds require fresh fruit or ground chicken baby food diets which are expensive. If you are asking the Bird Center to help a bird you have found, please consider making a donation to help defray the costs of rehabilitation.
---
Donate from our Amazon Wish List

You can donate supplies to be delivered directly to the Bird Center by making a purchase from our Amazon Wish List. For more information on purchasing items from our wish list, visit the Amazon Help Page. Thank you for your support!
---
Make a One-Time or Monthly Donation
If you'd like to make a one-time or monthly donation, no amount is too small! Click the Donate button below or scan the QR code to donate to the Bird Center through PayPal: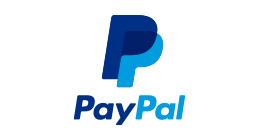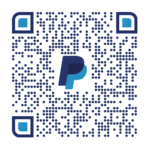 ---
Venmo
We are now accepting donations through Venmo! Simply scan the QR code below or find us on Venmo at @birdcentermichigan!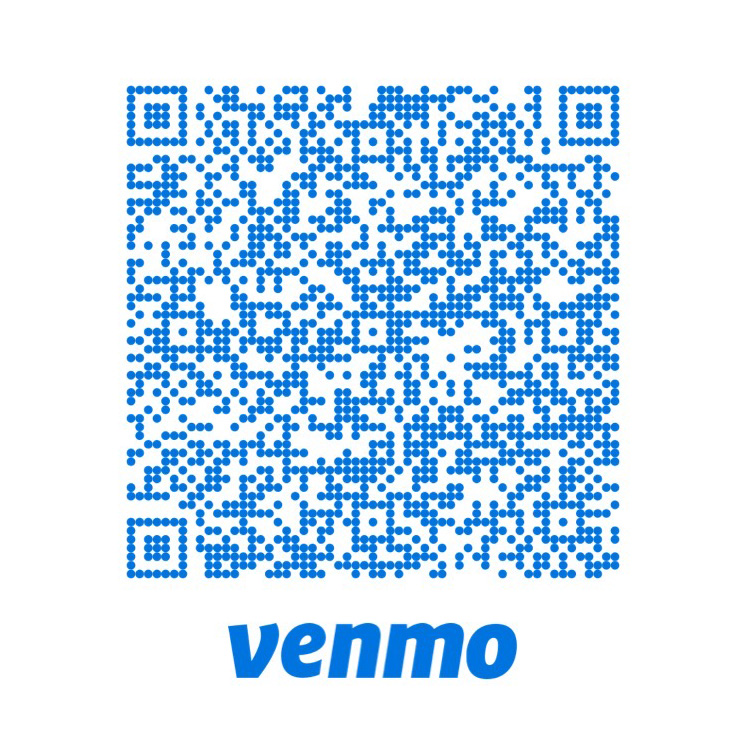 ---
Donations by Mail
If you would prefer to mail your donation, please make your check payable to Bird Center of Michigan and send it to:

Bird Center of Michigan
P.O. Box 3718
Ann Arbor, MI 48106
---
Mealworms
We purchase our mealworms from Rainbow Mealworms – if you'd like to purchase a gift certificate for us, click the "Gift Certificates" link at the top of their website, and enter [email protected] as the "Recipient's Email." Any amount helps us greatly, and we're grateful your support!
---
The Bird Center of Michigan is a 501(c)(3) organization and donations are fully tax deductible. If you have questions before making a donation, contact us at [email protected] or by mail at the following address:

Bird Center of Michigan
P.O. Box 3718
Ann Arbor, MI 48106