The Bird Center of Michigan is a 501(c)(3) nonprofit organization that depends solely on public support. Your generous donation will allow us to continue providing optimal care for the thousands of injured and orphaned patients who are brought to our clinic throughout the year.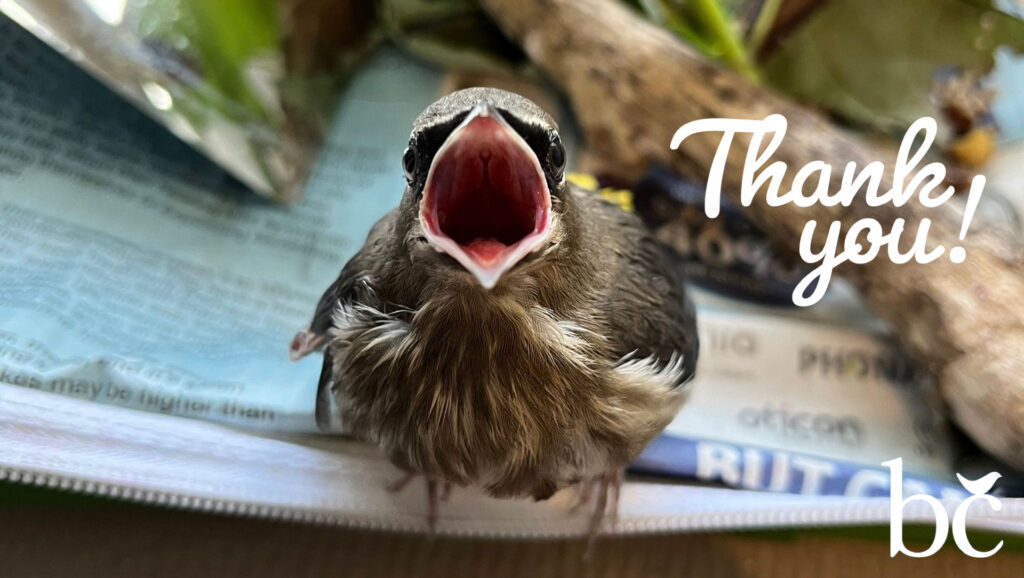 Recurring Donations
If you'd like to set up recurring monthly donations to the Bird Center of Michigan, click the button below to get started.
We appreciate your support! 🐦
Make a One-Time Donation
We accept all major credit cards and PayPal. Credit card donations are securely processed through Square merchant services.
Memorial and honorarium donations can be made by specifying the name of the person in the donation message or emailing us at [email protected].
---
More Ways to Donate
Amazon Wish List

You can donate supplies to be delivered directly to the Bird Center by making a purchase from our Amazon wish list. For more information on purchasing items from our wish list, visit the Amazon Help Page.
Important: Amazon doesn't always provide us with a donor's name when we receive wish list packages, so we may not have a way to say thanks for your generous donation. Please know that the Bird Center truly appreciates your Amazon wish list support!
Chewy Wish List

Supporting our feathered patients just got easier with our new Chewy wish list! Simply shop from our list of items needed, then check out and let Chewy take it from there, shipping directly to our door at no extra cost to you. Check out our Chewy wish list at https://www.chewy.com/g/bird-center-of-michigan_b117618606
PayPal Giving Fund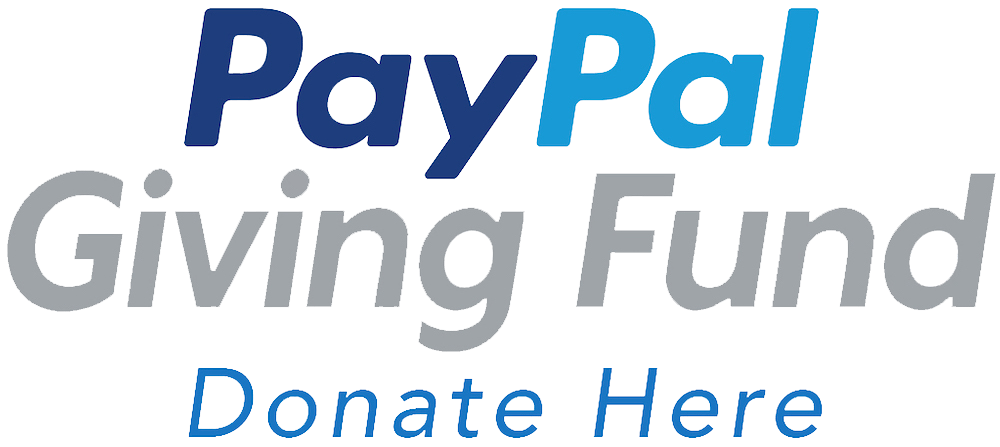 PayPal Giving Fund makes it easy to donate to the Bird Center! When you make a donation to PayPal Giving Fund through our fundraising page, we receive 100% of the donation with no fees applied. Click here to visit our PayPal fundraising page and get started. For more information on donating with PayPal Giving Fund, visit the PayPal Giving Fund website.
Mobile Donations
Make a quick donation on your mobile device with Paypal or Venmo! Simply scan the QR code below or find us on PayPal and Venmo as @birdcentermichigan.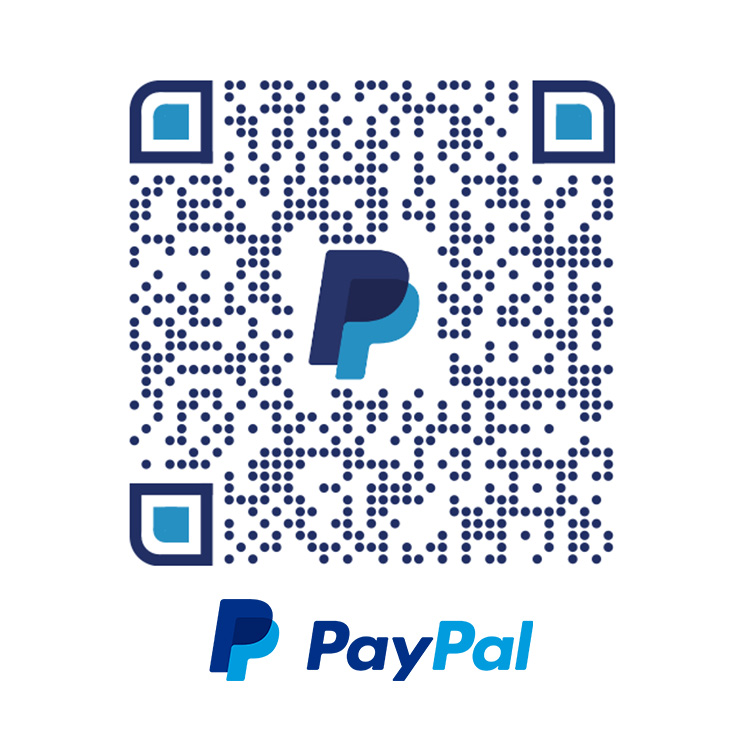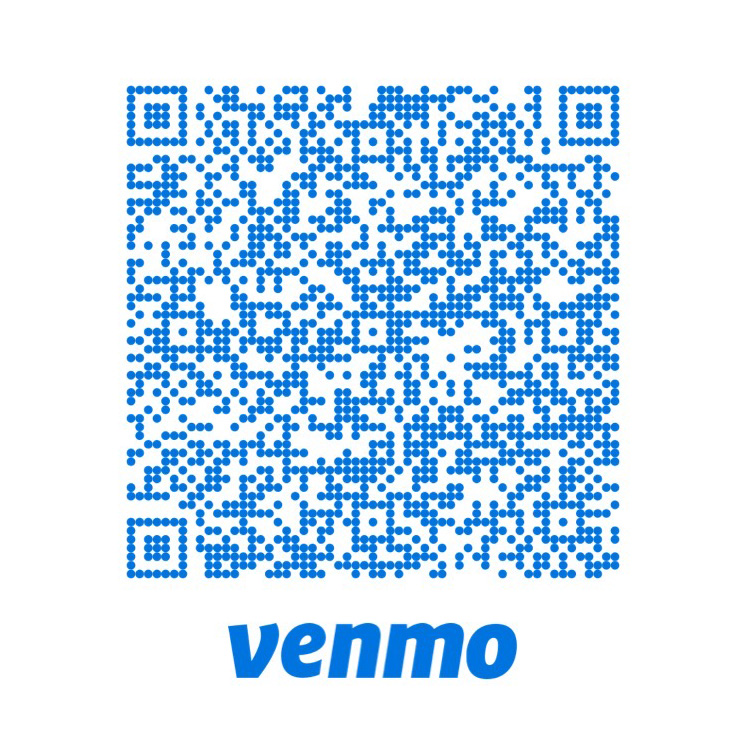 Patreon
Help the Bird Center of Michigan create a better world for birds by making a monthly pledge on Patreon.

Employee Matching
Double your donation! Employee match programs are a benefit that companies offer to encourage and reward giving among their staff. Not sure if your employer or a potential employer offers a charitable match? Click here to find out!
Planned Giving
When you include the Bird Center of Michigan in your estate plan, your generosity ensures that Michigan's injured and orphaned birds receive optimal care while healing at our clinic. Already included us in your estate plan? Email [email protected] to let us know! Thank you for ensuring that the Bird Center of Michigan can impact the birds we serve well into the future.
Donations by Mail
If you would prefer to mail your donation, please make your check payable to Bird Center of Michigan and send it to:
Bird Center of Michigan
P.O. Box 3718
Ann Arbor, MI 48106
Mealworms
We purchase our mealworms from Rainbow Mealworms – if you'd like to purchase a gift certificate for us, click the "Gift Certificates" link at the top of their website, and enter [email protected] as the "Recipient's Email." Any amount helps us greatly, and we're grateful for your support!
---
The Bird Center of Michigan is a 501(c)(3) organization and donations are fully tax deductible. If you have questions before making a donation, contact us at [email protected] or by mail at the following address:

Bird Center of Michigan
P.O. Box 3718
Ann Arbor, MI 48106