Shop Smart and Support the Bird Center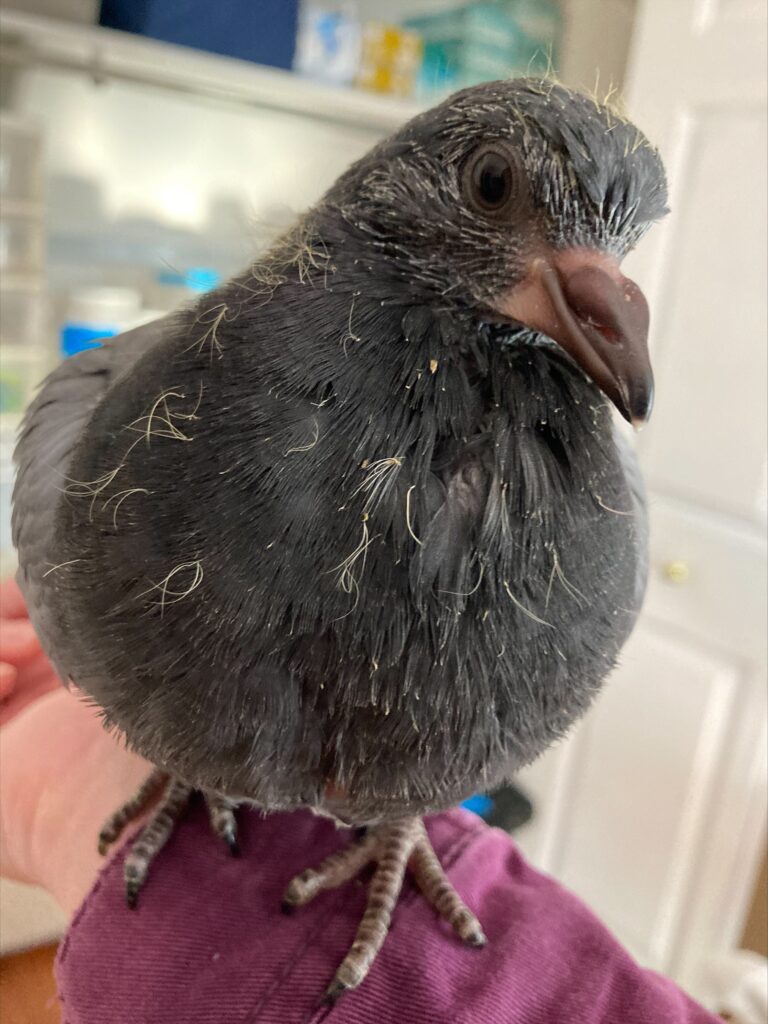 In addition to making direct donations and donating supplies, we have several other ways for you to support our mission of saving wild birds.
Purchase Bird Center apparel through our Bonfire store! Proceeds from Bonfire fundraisers and store purchases go directly to the Bird Center to help fund our daily operations.
Register your Kroger Plus card online through the Kroger Community Rewards Program and Kroger sends a donation every time you use your card!
We could not keep the Bird Center going without your support! Thank you!