Saving Songbirds Education Program
Offered September through April
The Bird Center of Michigan offers an off-site education program featuring biofacts, fun interactive activities, and our songbird ambassador Blue the Blue Jay. Our program features learning about bird nests, songbird life stages, as well as an introduction into wildlife rehab and our most common causes of intake at the Center. The program can be tailored to all ages and time frames from 30 minutes to 1 hour.
Featuring
Songbird Ambassador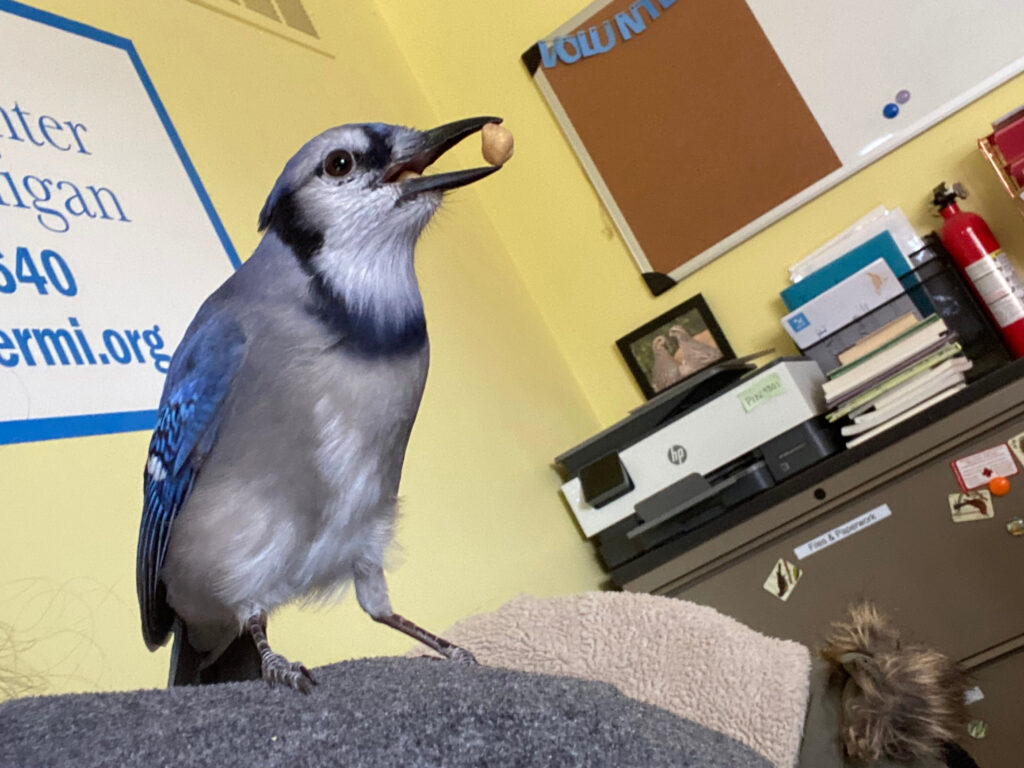 Meet Blue the Blue Jay and learn the importance of keeping wild birds in their natural habitat.
Biofacts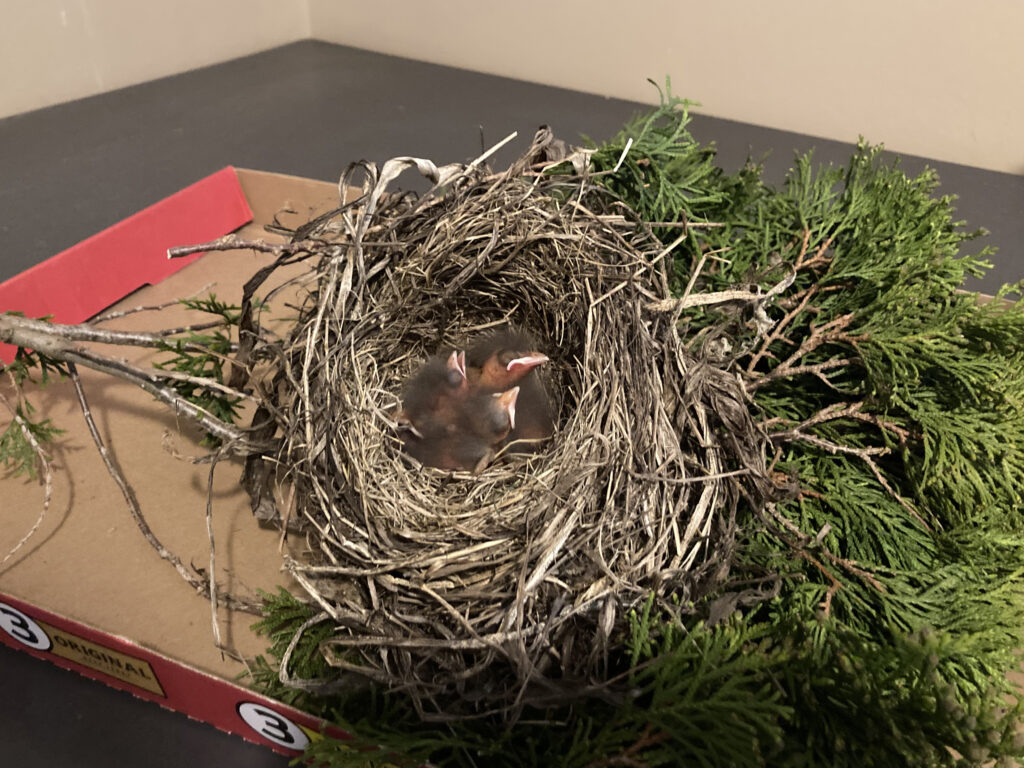 Examine bird nests of over five different species to learn the amazing variety of Michigan birds.
Interactive Activities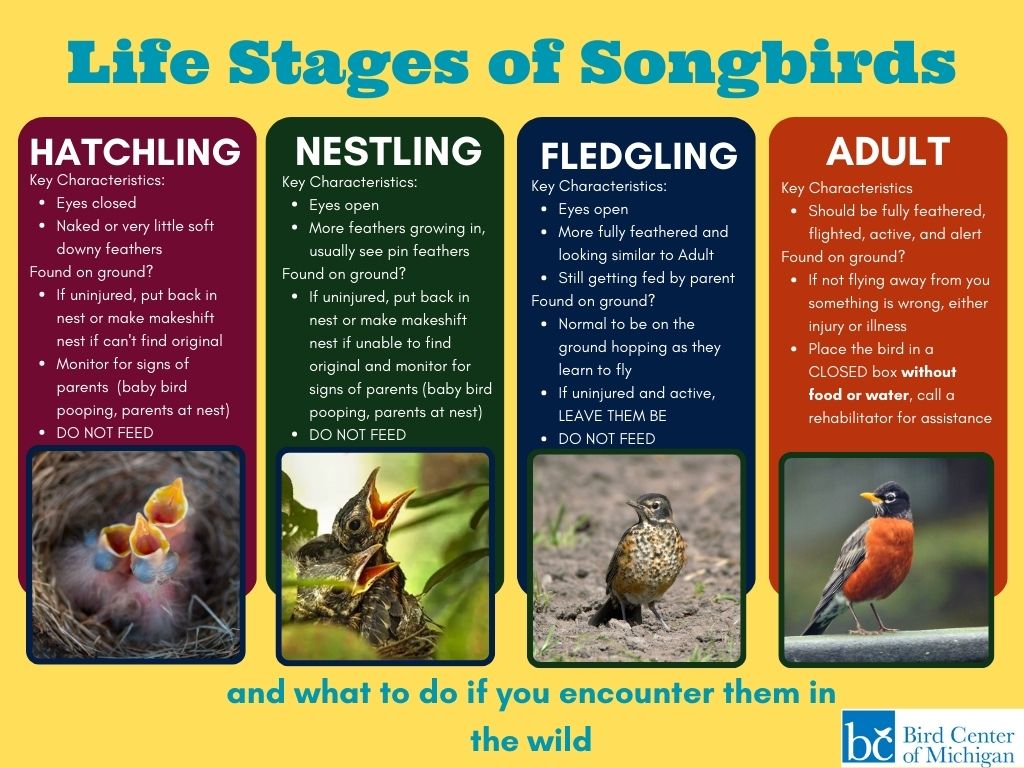 Learn and guess the different life stages of birds and what to do if you encounter them in the wild.
Program Fees
30 minutes – $60 OR 1 hour – $100
A separate fee of 65 cents per mile will be applied if over 20 miles.
Contact Us
For more information about our Saving Songbirds Education Program, please contact us at [email protected].